For Artist
Hello, I'm artist. Please check my albums, concerns/events, press and social media below.
Tours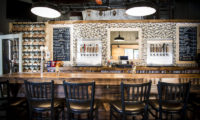 Outer Light Brewing Company, Groton, CT
June 16, 2018 @ 4:45 pm – @ 7:55 pm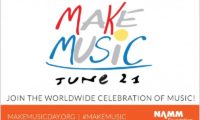 Waterfront Park at City Pier, 10 Water Street, New London, CT
June 21, 2018 @ 7:00 am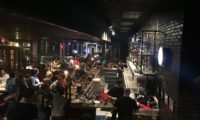 The Social Bar & Kitchen, New London, CT
June 27, 2018 @ 7:30 pm
Latest Albums
Artist

Joshua Thomas, alto saxophone

Genre

Classical
About
Music is a theme that brings art to life. Music is responsive and retina ready, built for artists, events, portfolios, photographers, and even apps. With Music, you can embed a music player, an album playlist, and even better: fullwidth video backgrounds! Create eye-catching pages with your own videos playing behind your content, without touching a line of code!
Buy Now